Convert, edit, share, and collaborate on PDFs and scans in the digital workplace.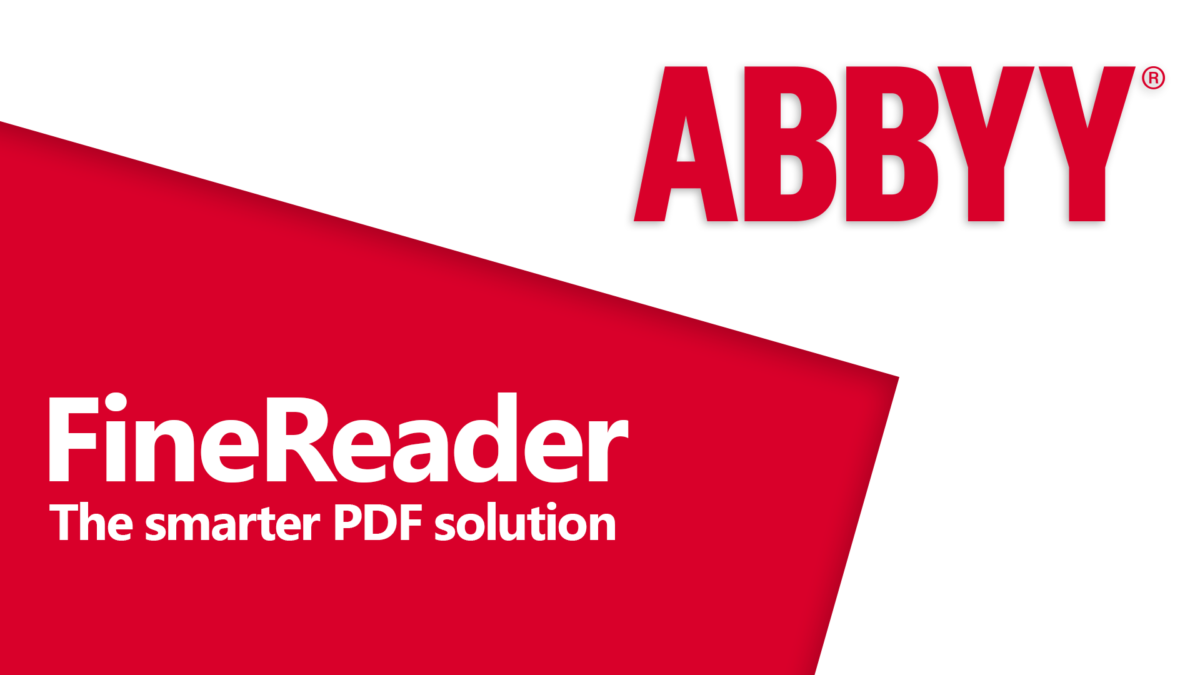 FineReader PDF empowers professionals to maximize efficiency in the digital workplace.
Featuring ABBYY's latest AI-based OCR technology, FineReader PDF makes it easier to digitize, retrieve, edit, protect, share, and collaborate on all kinds of documents in the same workflow.
Now, information workers can focus even more on their expertise and less on administrative tasks.
License
FineReader PDF 15 Standard
PDF application, powered by AI-based OCR, for unified workflows with both digital and scanned documents.
License
FineReader PDF 15 Corporate
Versatile productivity toolset for working with PDFs and document digitization. Includes document comparison and automated conversion of up to 5.000 pages per month.
Designed for high-volume document conversion, ABBYY FineReader Server automatically converts large collections of documents into searchable and accessible digital repositories.
License
Abbyy FlexiCapture®
ABBYY FlexiCapture is an Intelligent Document Processing platform built for the needs of today's complex digital enterprise.
Tell us what your business needs
and we will get back to you.