We develop and manage web solutions for businesses
Responsive
We make sure your site will be easy to navigate, regardless of the screen's size on which it's viewed.
Multilanguage
If your visitors speak various languages, we help you present your activity in each of their language.
Manageable directly by you
Each site and custom solutions we deliver comes with a management platform, so you can make yourself the desired changes to text, images, photo galleries, or other items.
Design
We admit it – we don't have the most solid knowledge of graphic design. But we work with graphic artists or we can work with your graphic layouts to get the visual impact you want.
Secure
For each website developed on WordPress we configure a professional security solution:
Firewall that constantly scans traffic to your site
Scans files uploaded to the site
Notifies you for available updates
Other security features
Optimized
For each WordPress-developed website we configure a professional optimization solution to reduce the site's loading time and the load for the hosting server.
Your image starts with a strong online presence.
In order to achieve that, we choose to develop websites in
WordPress.
The platform comes with an intuitive and user friendly CMS, developer and custom development support, allowing us to create personalized web experiences.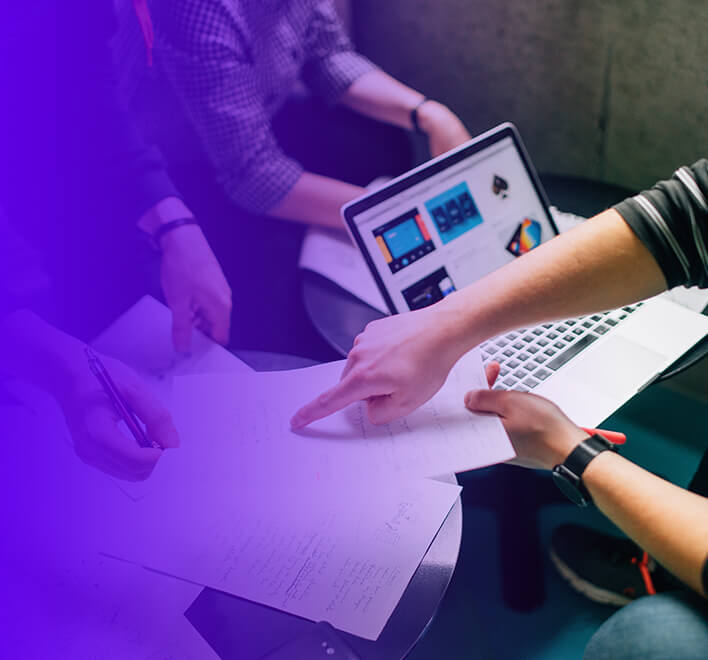 There are situations when it becomes evident from your requirements that you need more than a site developed on WordPress.
Either if it's a business grade app or a personal project, the right approach is to recommend the development of a custom solution, built from scratch.
Why a custom-developed solution
- A few representative websites -
Let's talk about your web project.
Tells us your info and requirements.